ABOUT US
May 29, 2020
2020-08-05 19:59
ABOUT US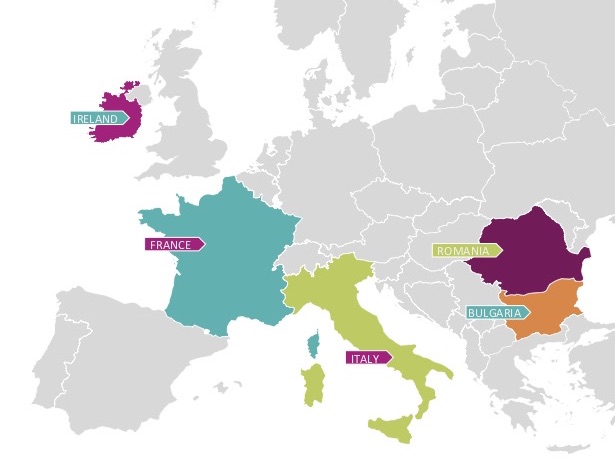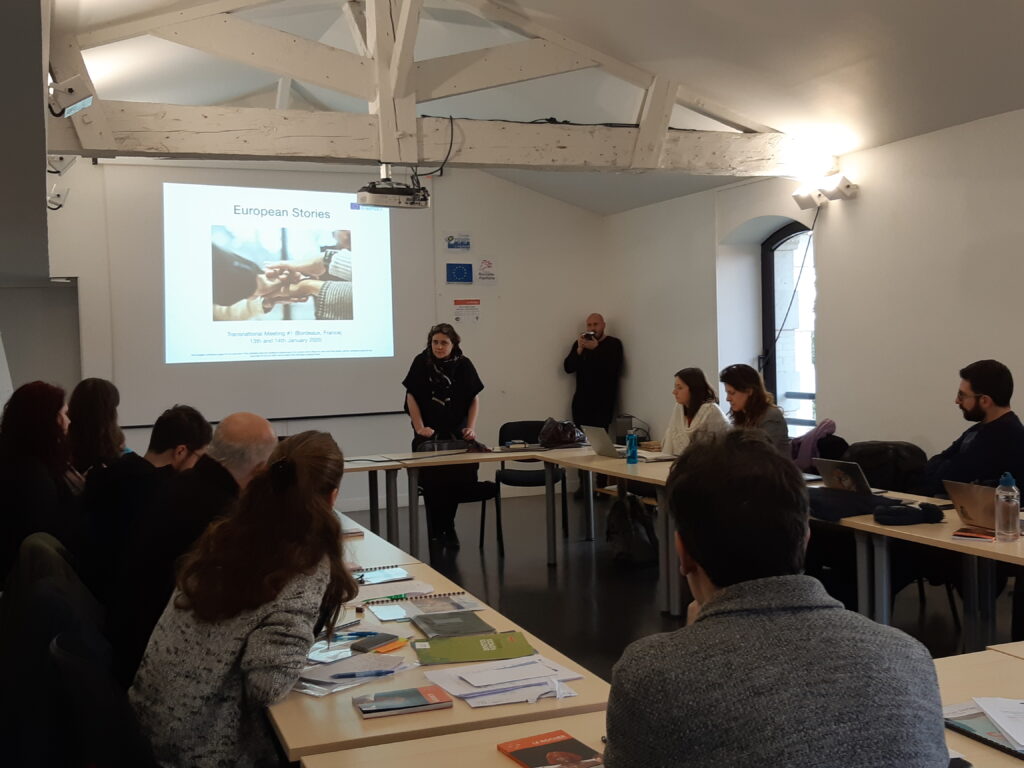 EU Stories is driven by a European team of experts with backgrounds in cultural and creative industries, tourism, enterprise as well as urban and rural development. The EU Stories team is passionate about social inclusion and sharing new and varied interpretations of Europe's cultural heritage.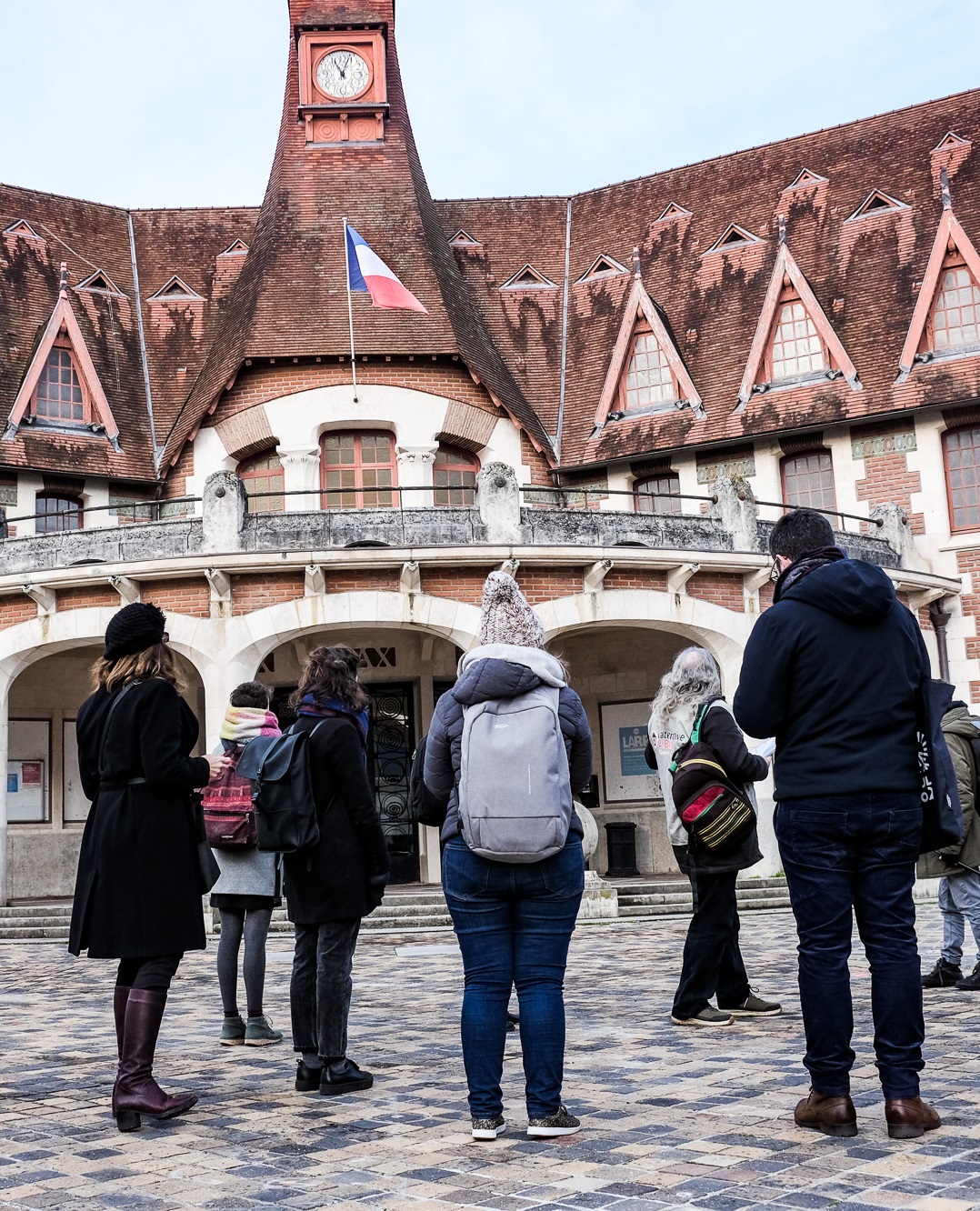 from France, Ireland, Bulgaria, Romania and Italy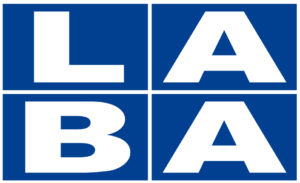 Working in the metropolitain area of Bordeaux, Le Laba specialise in cultural and creative industries projects. EU Stories emerged from their highly successful Court Circuits Programme.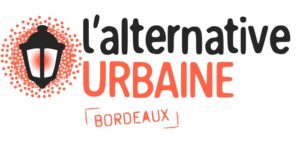 Le Balades Alternative
Tourism developers
Les Balades Alternatives is a cultural organisation and a professional training centre which develops alternative forms of tourism and cultural tours in the working class districts of Bordeaux.
Momentum bring expertise in the development of progressive training programmes and platforms for the tourism sector. Their particular specialism is cultural heritage tourism.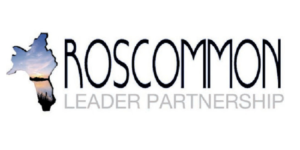 RLP
social inclusion experts
Roscommon LEADER Partnership bring particular expertise in the area of social inclusion combined with best practice rural and urban development principles.
Research team from Department of Ethnology (Faculty of Philosophy and History) bring knowledge knowledge of the fields of anthropology, heritage studies, cultural policies, tourism and creative industries and expertise in projects linked to memory, cultural diversity and sustainable development.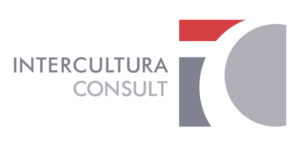 INTERCULTURA CONSULT
cULTURAL innovators
Intercultura Consult bring their expertise in research, innovation and networking with stakeholders in the policy, cultural tourism and technology fields
Active in the fields of theatre and film, UNATC are a higher education university which set national and European benchmarks for the creation and development of culture and the arts.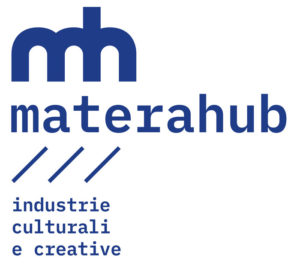 materahub
Eu Creative Experts
Materhub bring expertise from their work in managing international pilot projects which support the cultural and creative industries, encourage innovation, inclusion processes and entrepreneurship.