How to tell European stories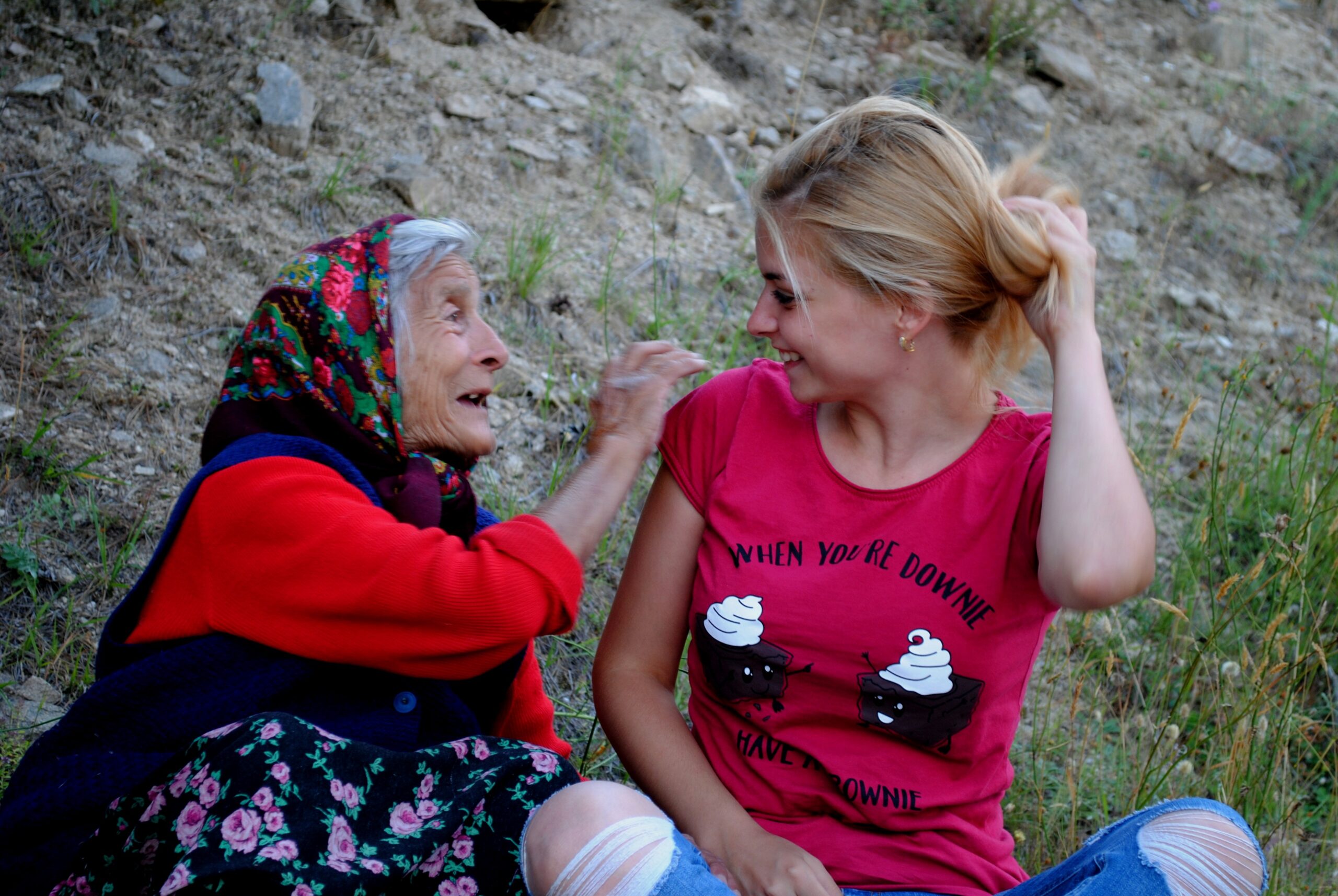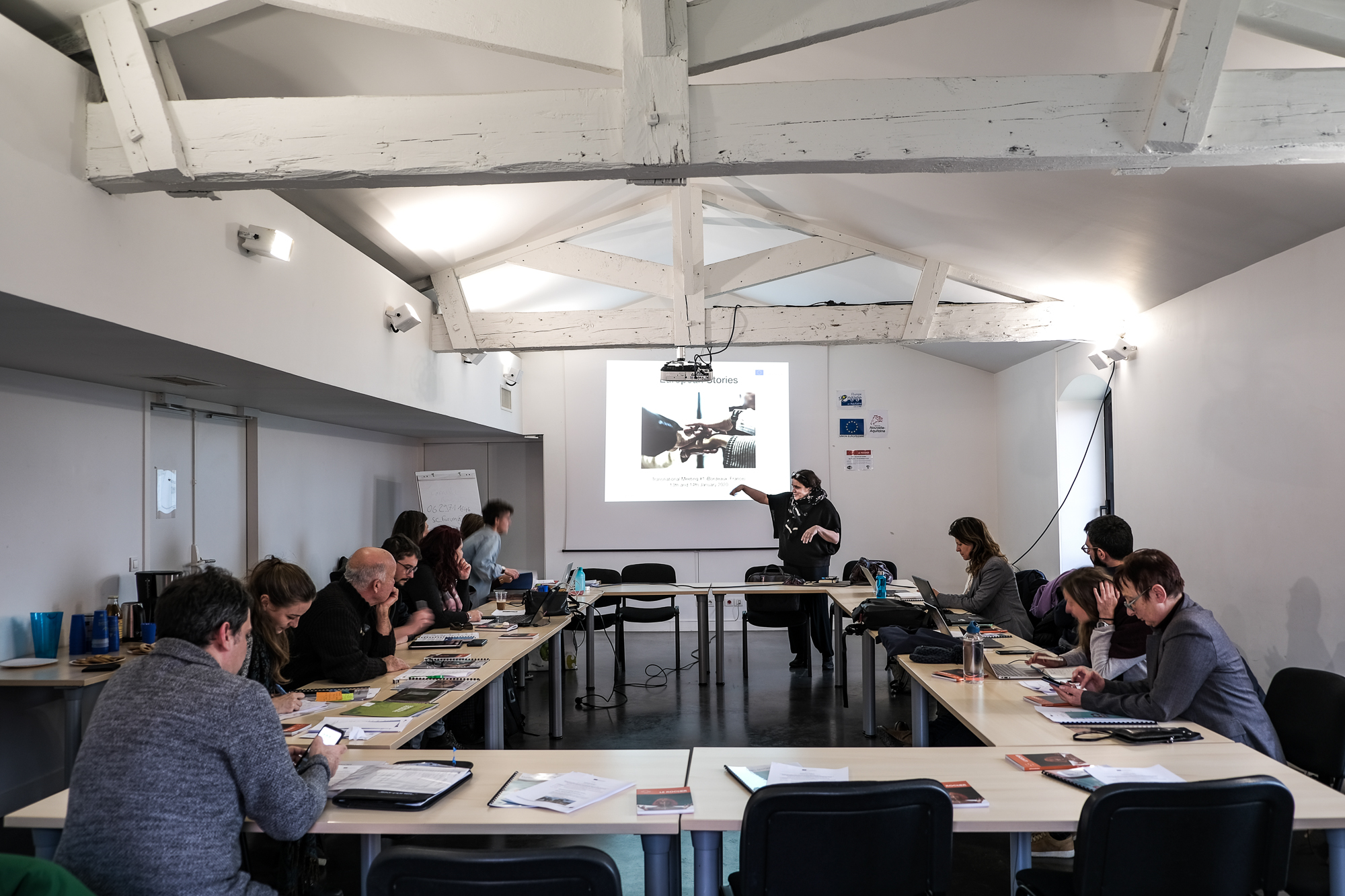 WHAT IS IT?
The "How to tell European Stories" curriculum is designed to develop the storytelling skills needed to research and interpret the connection between people, places and stories. As you engage with these training resources, you will be encouraged to explore and interpret the local and European dimensions of storytelling through your senses and experience.
The training curriculum includes theoretical/methodological and practical tasks which takes you on a learning journey to:
discover
use your senses
understand and empathise
interpret and tell a story through various means of expression
WHO IS IT FOR?
Local tourism policy makers who are making tourism more sustainable
Tourism professionals looking for inspiring participatory tourism examples
Tourism students planning to launch a project or to update their knowledge