Social Media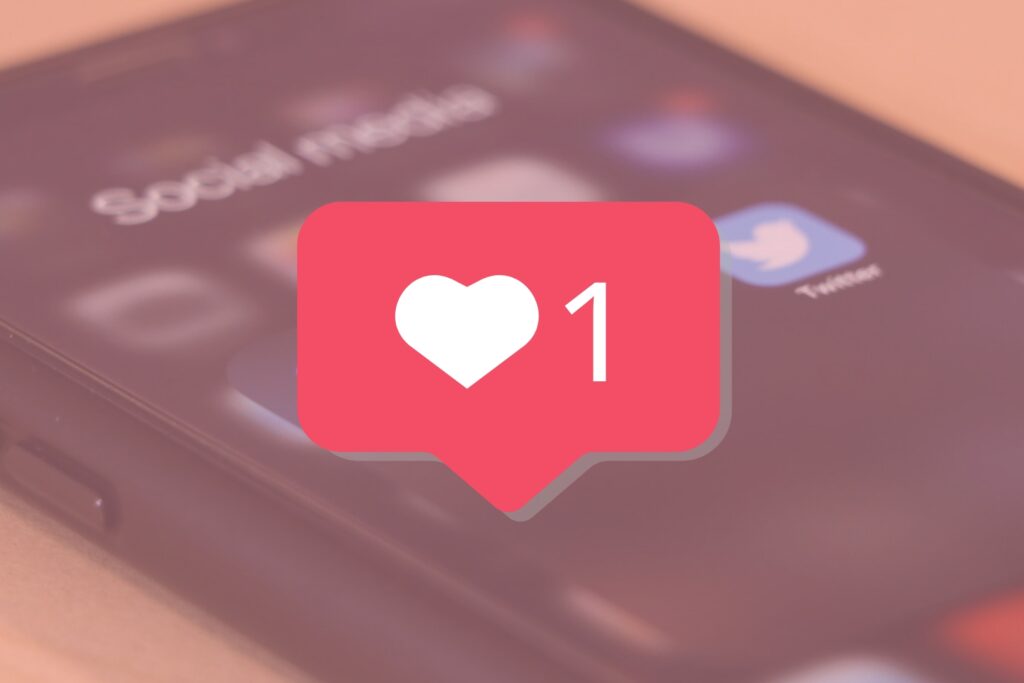 European Digital Storytelling Toolbox
Tool: Social Media Stories
There is probably no better way to reaching people in a consistent, regular way then sharing updates and information on social media. However, only once we understand that the best post, best update, the most engaging content is actually the story and storytelling, we then understand the power and the role of social media in storytelling.
Learn more about
Social Media Stories
What makes Social Media Stories a
great
Digital Storytelling tool?
Social Media Stories are a collection of images or short videos that may or may not use filters or overlays or GIFs and may or may not be related to one another. One frame might have a picture of a tour attraction with a relevant GIF, followed up by a video of a person enjoying the tour with a song overlay, and the next might be a 15-second video about a social mission of the tour.
Social Media Stories are the perfect medium for telling the narrative, offering a peek into your operations, posting exclusive news, promoting or launching new products, and more.
Here is a quick overview of the top Social Media in this context as follows:
Snapchat Stories
Snapchat stories are called snaps. The Gen Z demographic, in particular wants authentic, transparent Stories more than they want to watch Stories from influencers and celebrities. Watch this video for info about The Snap Map:


Instagram Stories
Unlike Instagram posts, which are somewhat static and sometimes get lost in a feed, the app's more than 500 million daily Stories created are offering more engagement. You can apply filters, add text, emojis or stickers, GIFs, conduct polls, ask questions, draw freehand and more.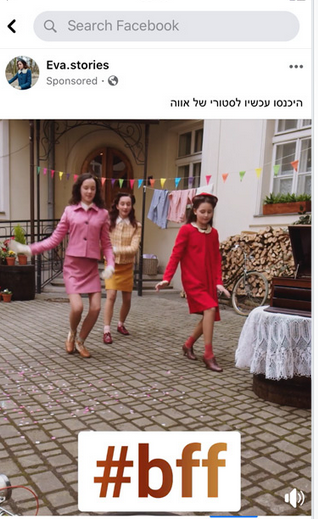 As an example of the Instagram Stories power in telling the stories that have strong social impact, we bring you the case of Eva Stories. To reach a young generation that relies on mobile handsets for information and entertainment, Mati and Maya Kochavi decided to create an immersive series of Instagram Stories to recount one Jewish girl's real experiences of the Holocaust.
The creators posed one question from which the campaign flowed: "What if a Girl in the Holocaust had Instagram?" They decided to tell the story of Eva, based on the real diary of Eva Heyman, a Hungarian Jewish girl who was murdered in Auschwitz in 1944, aged 13. To do so, they created a 50-minute film which rolled out as 220 Instagram Stories.
Facebook Stories
Facebook stories are growing ever rapidly and becoming incredibly relevant storytelling tool. With easy-to-use features, a prime viewing location on Facebook's News Feed, and ample opportunity to promote your messages and ideas to new audiences, now's the time to tap into Facebook Stories as a valuable storytelling tool.
For more guidance on Facebook Stories, here is an interesting article: The Complete Guide to Facebook Stories.
Want to give Social Media Stories a
try?
To start telling your stories using Social Media Stories, you first have to decide which social media you want to use. To help you decide, here is some powerful statistics.
The percentage of users who access apps with Stories features include:
Snapchat: 87%
Instagram: 83%
Facebook: 76%
Once you decide on the social media, you can watch one of following resources to find out more about how to use that particular one:
In terms of metrics, Stories perform best when you're uploading a few at once. Create a mass amount of vertical video or photo content in advance, then post them strategically over a period of time–whether you choose to create a week's worth of content or more.