Artivive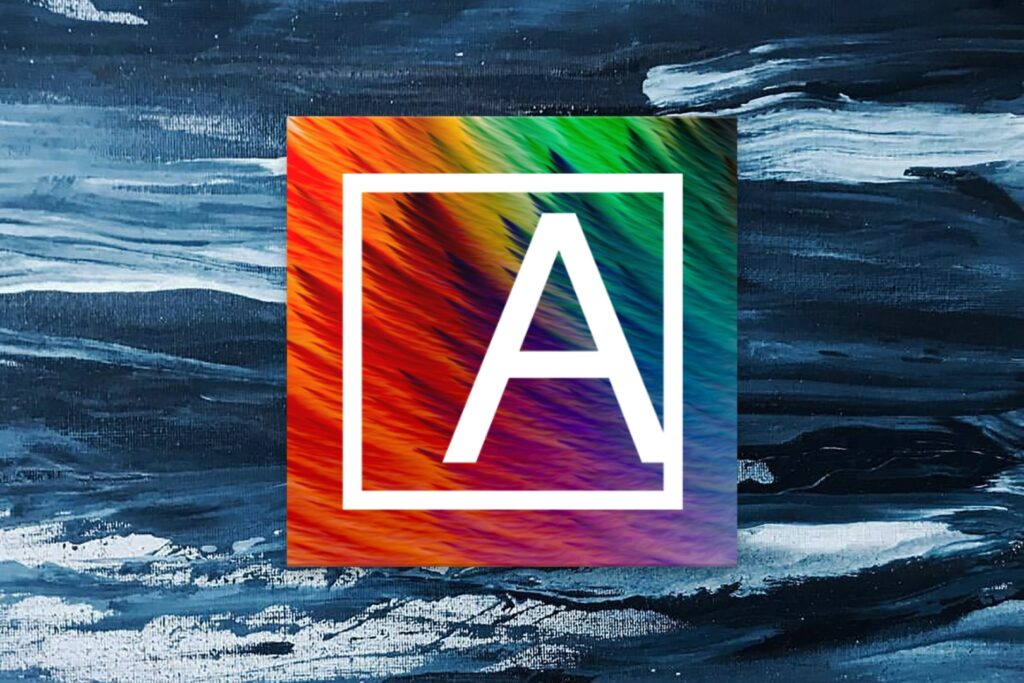 European Digital Storytelling Toolbox
Tool: Artivive
ARTIVIVE is an Augmented Reality Platform for Art. It is a user-friendly tool that allows artists and creatives to take visitors on a journey in time and explain stories related to art. With Artivive, you can add a digital layer to art works and turn them into mesmerizing videos or/and video animations.
Tool website:
www.artivive.com
Learn more about
Artivive
What makes Artivive a
great
Digital Storytelling tool?
Artivive is an affordable and easy to use AR tool for creators, studens, artists and museums which can simply and easily #bringARTtolife.
With ARTIVIVE you can take visitors on a journey through time, explain what lies underneath, enhance your art with useful information, video, animations, or show how the artworks were made. More than 68,000 users are creating artworks with Artivive and are having exhibitions in 92 countries. The solution is applicable in multiple cases, for museums, exhibitions, galleries, and other art institutions.
Artivive also offers a new and innovative way for the audience to interact with exhibitions. ARTIVIVE AR app is very easy to access, visitors just need their own smartphones or tablets to install the app and start some new interesting artist augmented reality journeys..
ARTIVIVE can be an innovative solution for art exhibitions like Women in [AR]T that is highlighting some incredible women artists and animators or augment books with timeless stories like The Little Prince Augmented Reality Book.
Want to give Artivive a
try?
You can get started with ARTIVIVE by accessing their website https://artivive.com where you can find useful information, inspiration, templates, tutorial and as well as the AR editing interface.
You need to register with an account on https://artivive.com/register
ARTIVIVE has two main components:
an AR content management system Bridge by ARTIVIVE https://bridge.artivive.com
*The Bridge by ARTIVIVE offers an easy to use interface, where no technical knowledge is needed and where you will be able to create the augmented reality layers for your project.
a mobile AR app available for free on:
*With the ARTIVIVE mobile app your public will have access to the augmented art layers of your project.
*You need the necessary equipment a smartphone/tablet to access the AR content.
*Depending on the complexity of your project you may need the additional photo/video editing tools (Adobe Photoshop, Premiere and/or After Effects, Quick, etc.) to create the AR content layers.