Hopscotch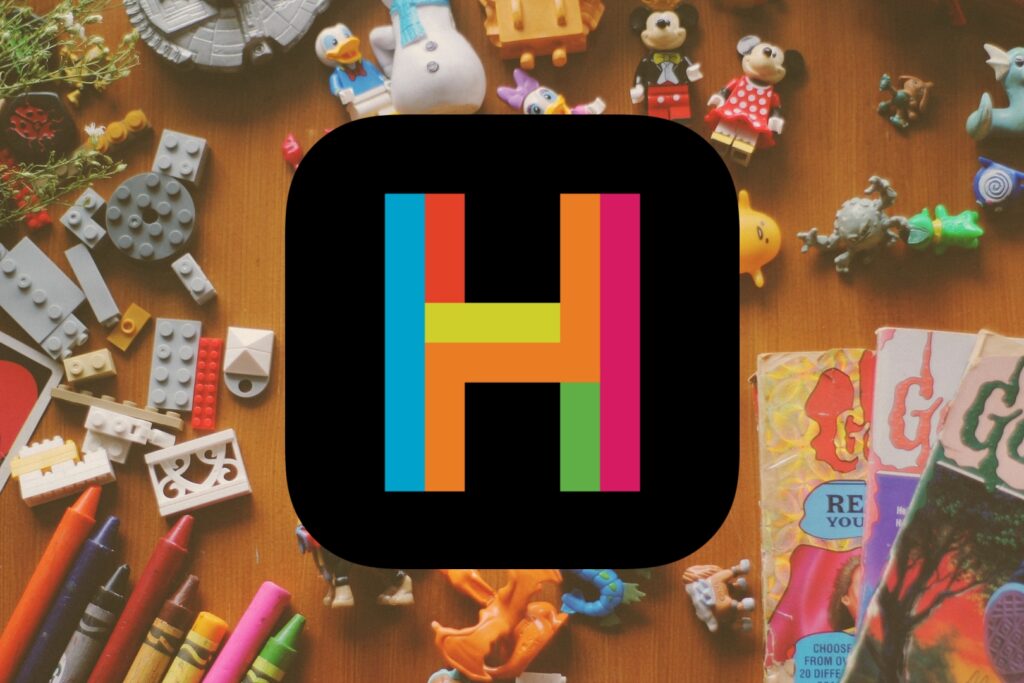 European Digital Storytelling Toolbox
Tool: Hopscotch
Video Game Creation
Animated Graphics


Hopscotch is a simple coding app which you can use to create and tell stories through games, apps, animations, and more. Hopscotch is all about imagination and creation, which includes artwork, in addition to games. The Hopscotch app basically serves as an outlet for the mind, making intricate plans a reality.
Tool website:
www.gethopscotch.com
Learn more about
Hopscotch
What makes Hopscotch
great
Digital Storytelling tool?
One of the powerful mottos of Hopscotch is: "to create a programming environment that lets kids explore powerful ideas while making real software." Kids and adults, we may add, as the platform sparks creativity at any age.
Hopscotch is one of the few platforms out there teaching children and educators about game-creation without needing intensive coding skills.
As the platform suggests, there are no mistakes to be done, just opportunities to explore. With Hopscotch you can't make a syntax error so you are free to explore your wildest ideas. You can take control of your own technology. If you know how apps and games are made, you can understand them and feel comfortable using them for your own purposes: history, tourism, geography or artistic endeavours.
How amazing would it be to have a game with social impact components? A game rooted in reality? Or a game app meant not only to entertain but also to become thought-provoking?
What might begin as simple steps into gamification could be a first open door into a complex realm of video game passionates.  The video library will offer extensive understanding of the layers envisaged by the Hopscotch creators: https://www.gethopscotch.com/hopscotch-video-library
Have fun while playing and entering the shoes of a game designer!
Want to give Hopscotch a
try?
Hopscotch is definitely for amateurs and beginners in game design. The sooner you download the app, the quicker you will have your own game prototype designed for the first time. We'd recommend it also a prototyping tool, to sketch games that might later on take more ambitious paths.