FlipaClip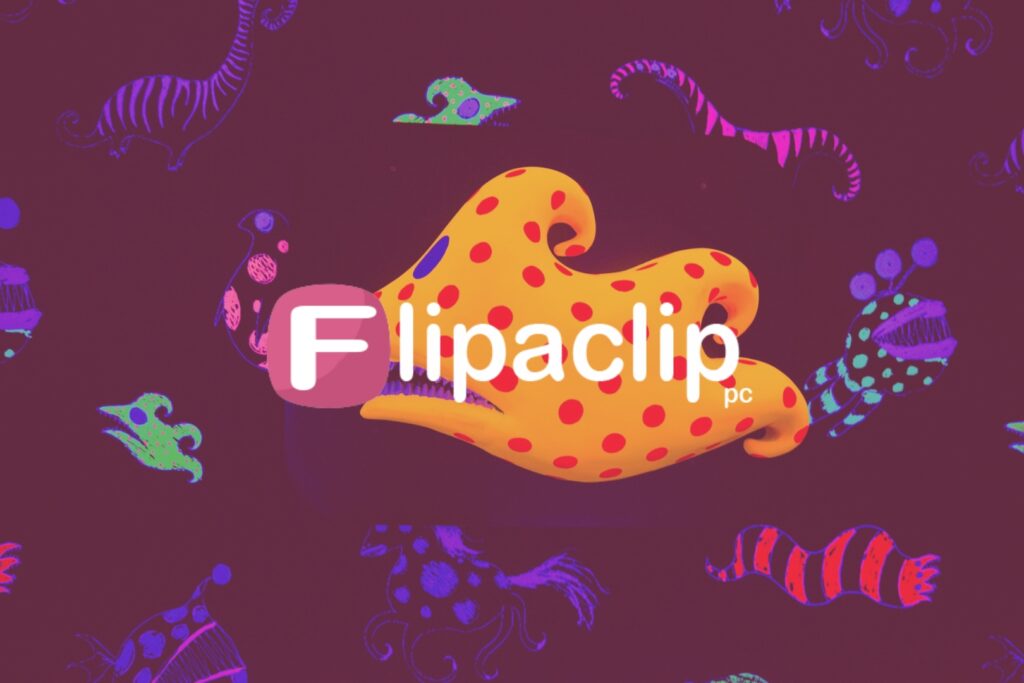 European Digital Storytelling Toolbox
Tool: FlipaClip
FlipaClip is an application for animation drawing available for both mobile, tablets and PC/laptops. With an intuitive interface it is a great way to start creating your own animations without needing to be an expert animation artist. Create animated videos and cartoons like a pro with FlipaClip!
Tool website:
www.flipaclippc.com
Learn more about
FlipaClip
What makes FlipaClip
great
Digital Storytelling tool?
FlipaClip's video animation tools make frame-by-frame animation fun and easy. Create a cartoon, make movie animations and design unique and exciting animations! Whether you're making movies, sketching, storyboarding, animating or learning, FlipaClip provides a wonderful drawing and animating experience. Cartoon animation is in your hands with simple and intuitive controls that are easy to learn and powerful enough to bring your heritage or tourism stories to life!
You may learn photo animation and frame-by-frame animation, draw pictures and turn them into animated gifs, or draw over videos to create a rotoscope video.
FlipaClip comes with everything you need to start animating. Draw cartoons with frame-by-frame animation to bring them to life, add audio and share your animated works with the world.
The features reunite art drawing tools, animation layers, video animation tools, audio and animation tools. There is an increased versatility of the platform.
One demo for your delight is available here:  https://www.youtube.com/watch?v=rPfks5B-adw
Want to give FlipaClip a
try?
Drawing skills are required, however nothing to intimidate animation-lovers!
YouTube channel:
Instagram: