Quik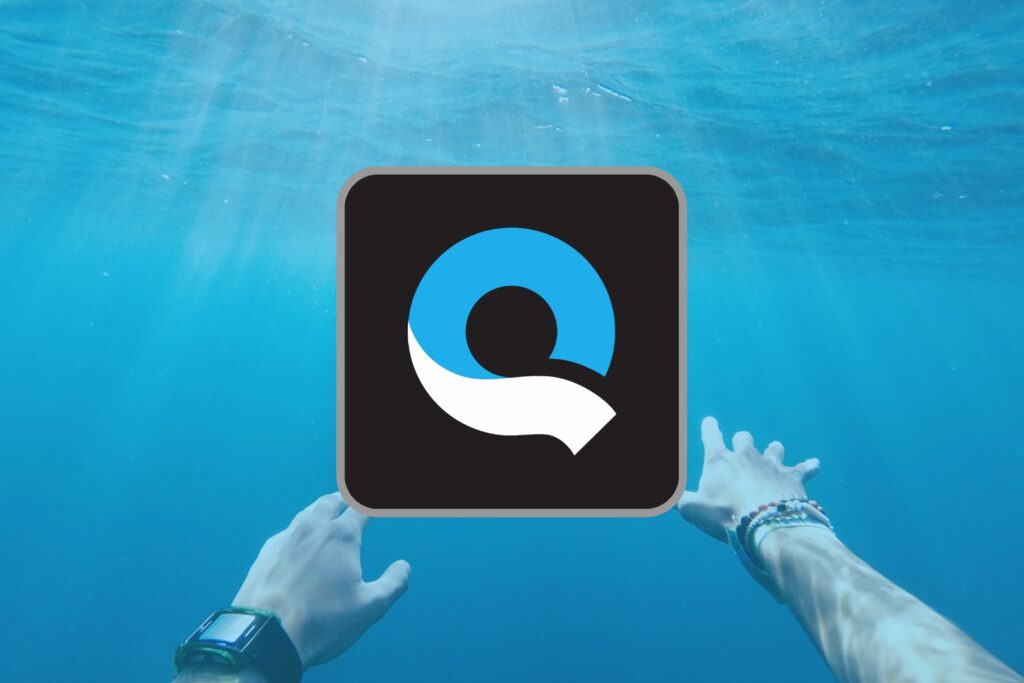 European Digital Storytelling Toolbox
Tool: Quik by GoPro
Animated Graphics
Photography
Video Shooting/Editing


With the Quik app, you can create videos very quickly with just a few taps form from your iOS or Android phone and also on your desktop. Choose your favorite photos and video clips then let Quik do its magic. In seconds, it finds great moments, adds beautiful transitions and effects, and syncs everything to the beat of the music. Customize your story with text, music and easily share it with friends.
Tool website:
www.quik.gopro.com
What makes Quik
great
Digital Storytelling tool?
As the name states it you can edit very quick your stories using 25 templates for transitions and effects. The app also can choose a soundtrack for your video. If you want, you can control all this. Also, you need to do is write the titles and credits. You can save your videos full HD and HD which is great for all platforms lie Facebook, Instagram or YouTube.
The resulting video does not have a Quik watermark but instead it displays the Quik logo at the end but if it bothers you can easily take this off.
To access the full features of this tool, you should download the desktop version which is built to communicate fully also with GoPro Cameras.
Here you can change speeds and grade the colors of your video. If you use a GoPro or a drone you can transfer your material on your phone, edit it before you get home and upload it from the field trip. It is one of the easiest and best apps for video editing and storytellers on the go!
Just download the app on your phone and use it to edit and improve your video stories. You will be amazed by the results!