Google Web Stories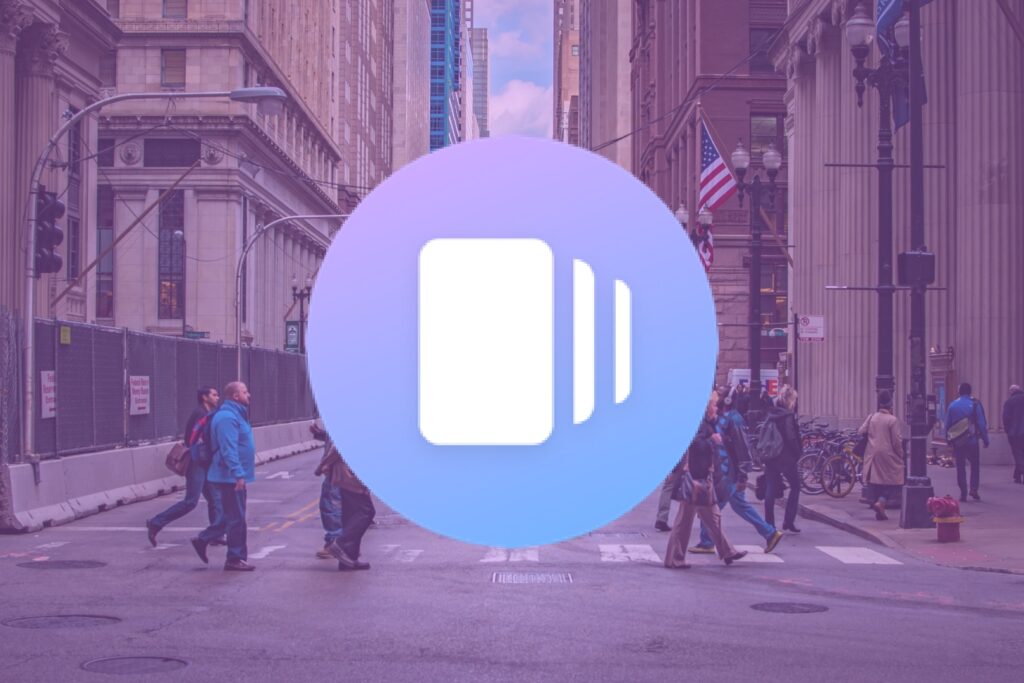 European Digital Storytelling Toolbox
Tool: Google Web Stories
Writing
Audio
Graphics
Video
GPS/Geotagging
Publishing


Google Web Stories are a free, open-web, visual storytelling format for the web, enabling you to easily create visual narratives with engaging animations and tappable interactions, and immerse your readers in great and fast-loading full-screen mobile story experiences.
Tool website:
stories.google
Learn more about
Google Web Stories
What makes Google Web Stories
great
Digital Storytelling tool?
Google Web Stories is a new form of Accelerated Mobile Pages (AMP). It is content that is meant to be consumed in small chunks.
Each page of a Web Story contains a maximum of 10 words. The recommended size of a Web Story is between four and 30 pages.
Publishers can monetize Web Stories with affiliate links, Google Ad Manager and Google DV360 (Beta).
Web Stories are meant to be consumed by mobile users who want to consume content at a glance. Google describes the typical content consumer as someone on a subway or having lunch.
Check out these travel and heritage related web stories for inspiration:
A web story may remind you of an Instagram story but they are very different than other platform stories, mostly because:
1. You own your Google web stories
You control the code, and you host them on your websites. This is much more different from stories hosted on Instagram, Snapchat, or TikTok, where your content is highly dependent on these platforms' function.
2. Google stories get higher reach
Web Stories can appear on Google across Search, Google Discover, and Google Images so you will be able to reach any person on the world beyond your followers, which is the leading case with other platforms. Additionally, because Web Stories are just an extension of a website, publishers can re-use them for any purpose, share them in newsletters, and as links in social media, or display on homepages or other landing pages.
3. Fully customizable
As Google stories are built by you using the Web Stories AMP documentation, it has evident flexibility in controlling every pixel and making them to fit your brand guidelines entirely.
Want to give Google Web Stories a
try?
Google says that Web Stories are web pages under the hood and should follow the same guidelines and best practices that apply to publishing regular web pages. There are two main ways to get started with Web Stories:
Pick one of several Story editor tools to start creating stories without any coding involved.
Or if you have engineering resources, you can get started with AMP. To ensure your Web Story renders appropriately, Google suggests using Chrome Developer Tools to simulate different device sizes and formats.
To ensure a smooth process, review the Best practices for creating Web Stories.