StoryStylus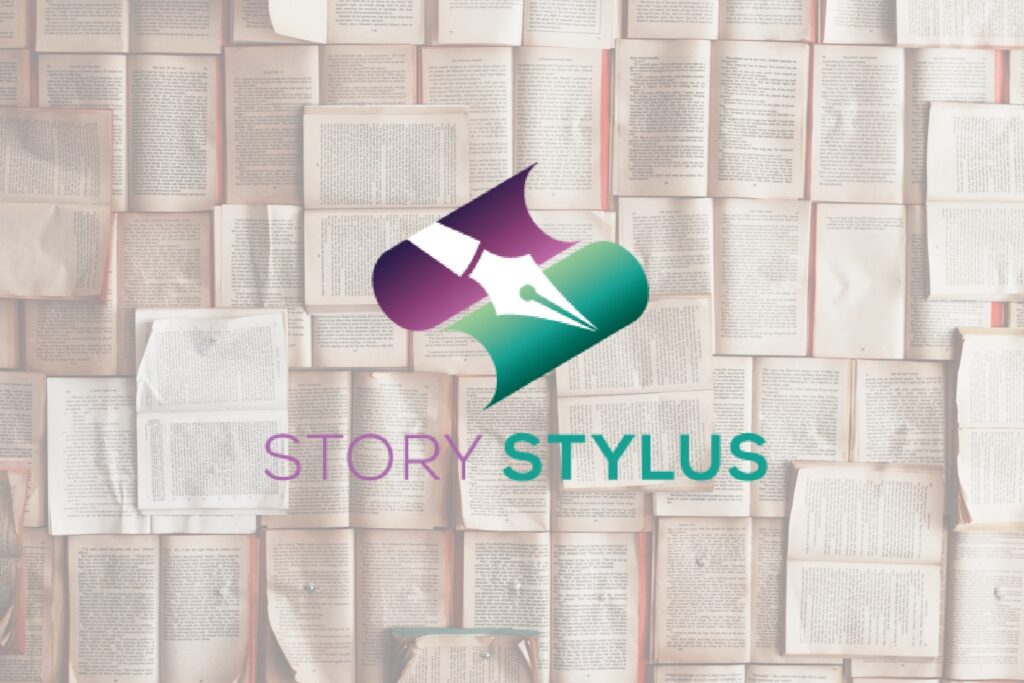 European Digital Storytelling Toolbox
Tool: StoryStylus
Writing
Graphics
Interactive Tools


StoryStylus is a publishing platform that makes it easy to create narrative-driven games. Aimed at amateur and established storytellers, you can create story games with text, media files and coding. You can then publish and play these interactive story games on the web, mobile or Facebook.
Tool website:
storystylus.com
Learn more about
StoryStylus
What makes StoryStylus
great
Digital Storytelling tool?
STORYSTYLUS has been nicknamed the "interactive fiction storytelling engine" and it invited everyone to use it for interactive storytelling. It empowers three key-features in this regard: creating branched narratives, crafting "living breathing interactive worlds" and allowing creators to collaborate with artists, musicians, and audiences. This mix of tools is great for visual storytellers with a passion for gaming as well.
The software has broken down story elements into the basic building blocks: people, places, things, events and conversations and this allows every beginner to play vividly with modular storytelling.
If you want to transform your short stories, graphic novels or your novels into interactive games, you may use StoryStylus to create Point and Click adventures by uploading your media – photographs or illustrations, sound effects, voiceovers and scores. Customize your game's theme by designing your own theme templates for your steampunk, mystery, sci-fi, fantasy or horror story games and so much more.
As an add-on, you may make Player/Non-Player Character conversations as simple or complex as you want.
Creating a world for your players to navigate is as easy as uploading your own maps, photos or 2D/3D illustrations and selecting points to say hey, this is a door. *Knock, knock!* Trigger conversations, travel to new locations, encounter scary beasts!
Being in a BETA stage, the platform keeps on experimenting and collecting feedback while rewarding the users with their own discoveries and upgrades.
Want to give StoryStylus a
try?