StoryMaps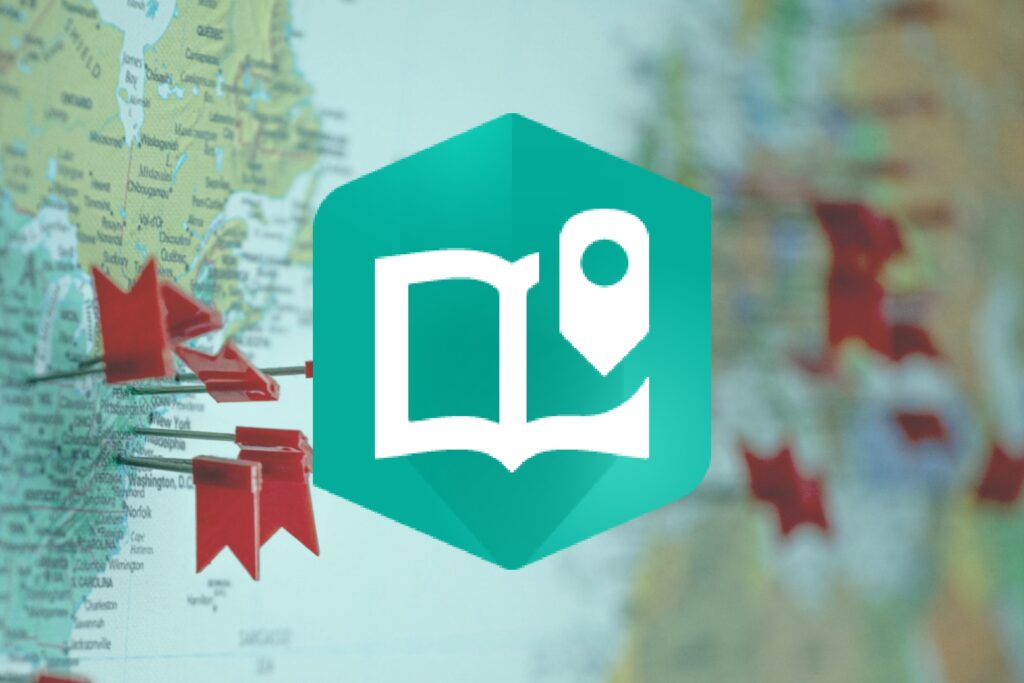 European Digital Storytelling Toolbox
Tool: StoryMaps
Writing
Graphics
GPS/Geotagging


Storymaps is a highly playful platform that invites users to create inspiring, immersive stories by combining text, interactive maps, and other multimedia content. You can publish and share unconventional stories to be cherished by everyone around the world.
Tool website:
storymaps-classic.arcgis.com
Learn more about
StoryMaps
What makes StoryMaps
great
Digital Storytelling tool?
Storymaps can facilitate the creation of really interesing tourism-centered stories by allowing users to combine creative writing with photography, mapping and geolocation tools with 2D/3D graphics. Each story has the potential to become a multi-sensorial journey, a continuous scroll-based path, a "discoverer of the wonders of everyday life" in the words of Siegfried Kracauer.
The platform accomplishes in many ways the vision described by Ralph Waldo Emerson: "The writer is an explorer. Every step is an advance into new land."
Multiple case studies serve as inspiration for compelling immersive storytelling: The Living Land – Atlas,  Replanning Bristol, GAZA.
Mapping Mount Everest is only one example of how a multitude of practices and audio-visual languages might reveal the multi-layered-ness of a space and time. Readers may access mountain tracks if they are looking for an objective depiction of Mount Everest, while also having the freedom to dive into highly personal stories and photo diaries. Weather tools may be graphically translated so that the readers have access not only to a static depiction of a place, but to the entire evolution of geography and/or history involved.
Storymaps projects are accessible on both desktop and mobile devices, attracting in this way multiple audiences.
As Peter Turchi used to say in Maps of the Imagination – "art can change not only what we see, but how we see". In a similar fashion, a story well-written, told from a multitude of perspectives, while using a multitude of tools and senses may shape our complexity levels.
Storymaps is a gift for those passionate about spatial storytelling, however like many of the tools featured in our European Stpries Toolbox, its true value resides in the creativity of the writers and artists.
Want to give StoryMaps a
try?
If you are a beginner, aiming to create an immersive storytelling experience by using writing, photography, video, mapping and geolocation, Storymaps could be the perfect starting point. Give it a try!