Twine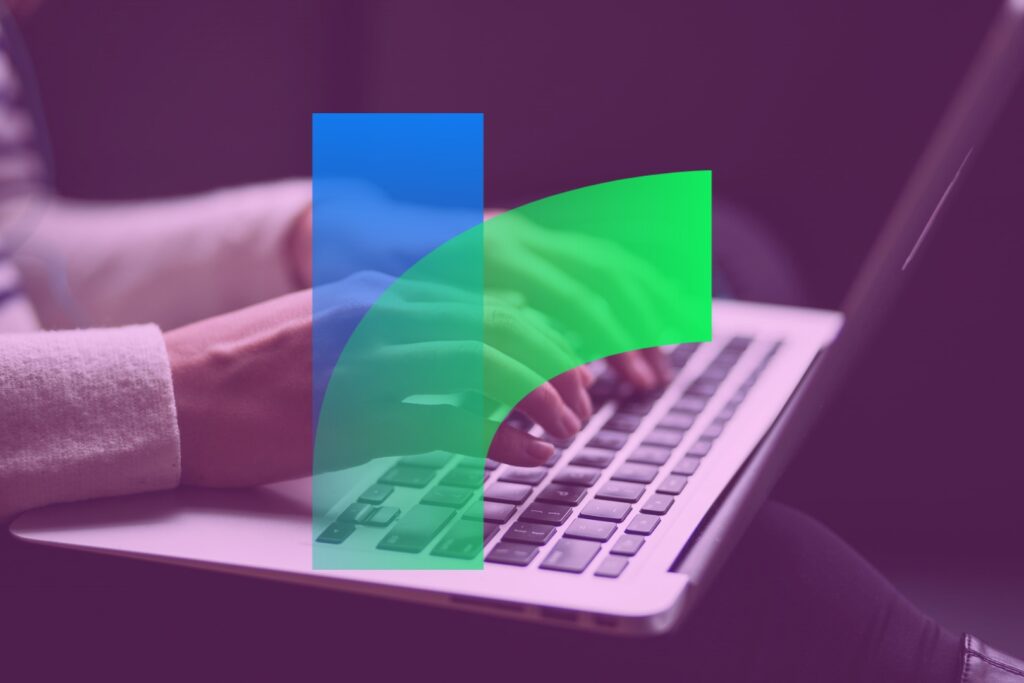 European Digital Storytelling Toolbox
Tool: Twine
Twine is an open-source tool for telling interactive, nonlinear stories. You don't need to write any code to create an interactive story with Twine, but you can extend your stories with variables, conditional logic, images, CSS, and JavaScript when you're ready. Anything you create with it is free to use.
Tool website:
twinery.org
What makes Twine
great
Digital Storytelling tool?
For those passionate about writing and adding a multitude of twists to a story, Twine is a worthwhile platform allowing anyone to gamify written concepts with ease.
If anyone is already a declared fan of Bandersnatch on Netflix, well, this platform allows you to exercise your own interactive writing muscles in a particular manner.
Formally, Twine is an open-source tool for telling interactive, nonlinear stories and branched narratives. Whether you like transforming a concept into an adventure games or into an interactive poem, Twine is a playground for creativity. You don't need to write any code to create a simple story with Twine, but you can extend your stories with variables, conditional logic, images, CSS, and JavaScript when you're ready. Twine publishes directly to HTML, so you can post your work nearly anywhere. Anything you create with it is completely free to use any way you like, including for commercial purposes. Twine was originally created by Chris Klimas in 2009.
In a touristic context, Twine might facilitate telling a story from a multitude of perspectives. Also, to invite the users to choose their own preferred locations or actions from a given narrative.
Case studies such as SeedShip, Swanhill, Chesstopia are only a few examples of how simple concepts can turn into written games. An entire extensive archive of case studies may be found here: https://itch.io/games/made-with-twine