Pixton Comic Maker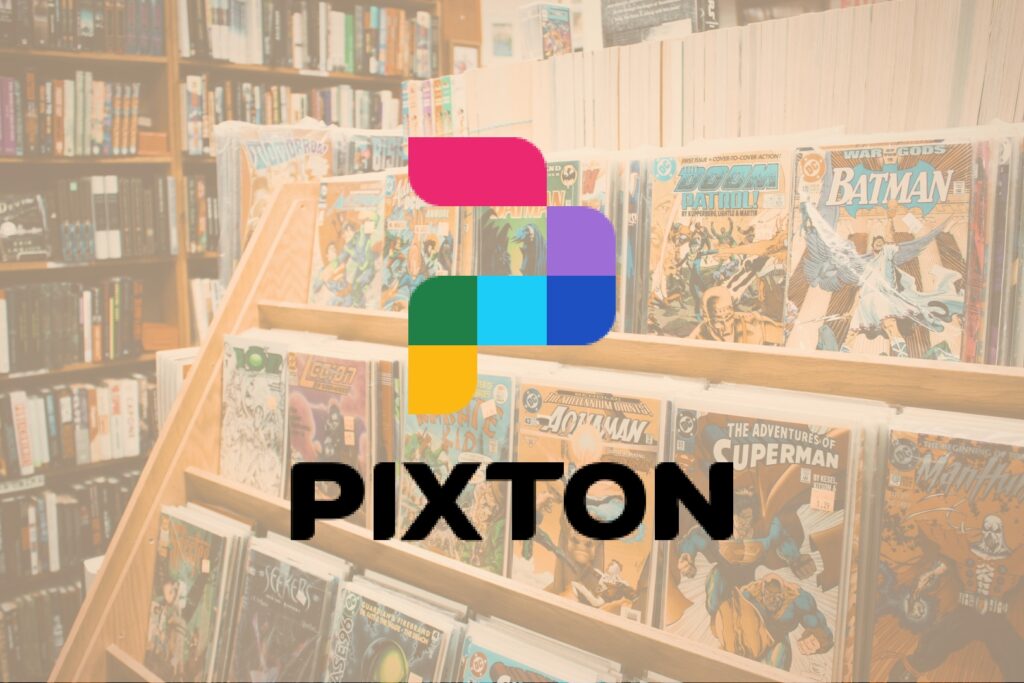 European Digital Storytelling Toolbox
Tool: Pixton Comic Maker
Pixton is a digital storytelling tool with 10,000 instantly searchable backgrounds, props and characters. It helps students and educators to better communicate ideas in the fun, friendly format of comics. This tool is ideal for recounting events that you deeply understand, and you would like to document and share in a creative, visual way, without the massive effort. Primarily created for use in education, this tool is a perfect tool for storytellers who want to get more attention and engagement.
Tool website:
www.pixton.com
What makes Pixton
great
Digital Storytelling tool?
Pixton software was proudly built to empower everyone to communicate with comics. You can quickly design and add characters (and props, speech bubbles, etc) to them. Those things can then be posed and arranged as you like.
Pixton introduces the world to Click-n-Drag Comics, a revolutionary technology that gives anyone the power to create amazing comics on the web, where every aspect of a comic can be controlled in an intuitive click-n-drag motion. The amazing number of available characters, sceneries and premade solutions, allow any storyteller to express their story in a visually appealing way. Because characters have a range of facial expressions at disposal, you can tell stories that result with empathy and engagement.

Want to give Pixton a
try?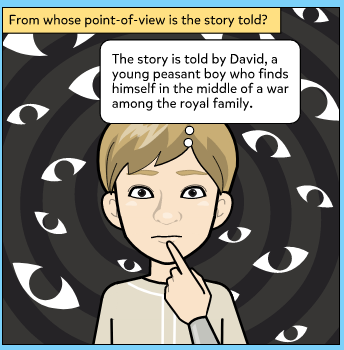 To get started with Pixton, go to www.pixton.com, register or Sign into your account in the top right-hand corner or the screen and unlock the unlimited possibilities with Pixton education and create your first comic.
Pixton offers a basic free account and an advanced account.
The website immediately invites users to begin creating by allowing the user to decide whether they want to make a comic strip, a storyboard, or a graphic novel.