Pixlr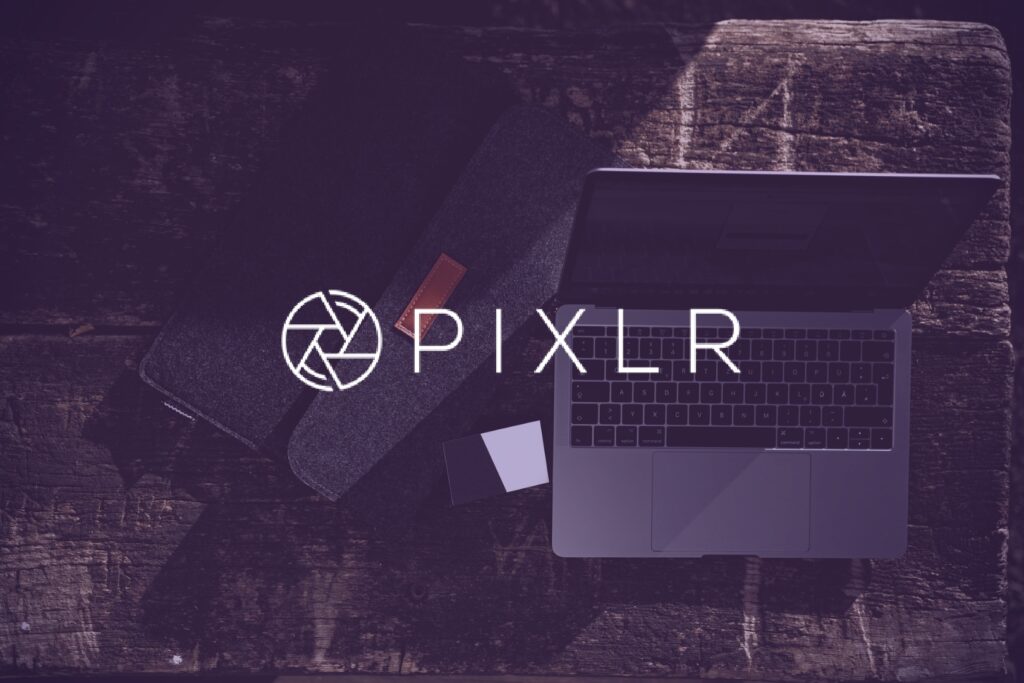 European Digital Storytelling Toolbox
Tool: Pixlr
Pixlr the Online Photo Editor that lets you edit photos and create great designs right in your browser for Free. As images are an important means for storytelling, mastering the editing process is extremely relevant for any storyteller. Pxlr offers many creative features that can empowers any storyteller to edit their images like a professional.
Tool website:
pixlr.com
What makes Pixlr
great
Digital Storytelling tool?
An image has the ability to convey emotion, mood, narrative, ideas and messages – all of which are important elements of storytelling. Usually, in order to tell the story you intended, the images you have need some editing. Cropping, resizing, adjusting background, colour, adding text and other visual elements, could all support the story one is telling and the style of the storyteller. To succeed in this, having access to a good editing tool is extremely important.
Pixlr enables you to edit your photos wherever you are. The powerful online photo editor works like a charm on your mobile device too, so you can get into editing mode whenever you feel like it.
For example, one click is all it takes to remove backgrounds perfectly from your photos, cut out every strand of hair and more!
Instead of creating graphic elements from scratch, you can browse their well-stocked library of stickers, overlays, borders, icons and decorative texts to add to your photos.
Pixlr assures users that their images are kept private. Users open their files directly from their computers, tablets, or phones and the application does not, in any way, store perpetual copies of the images in their systems.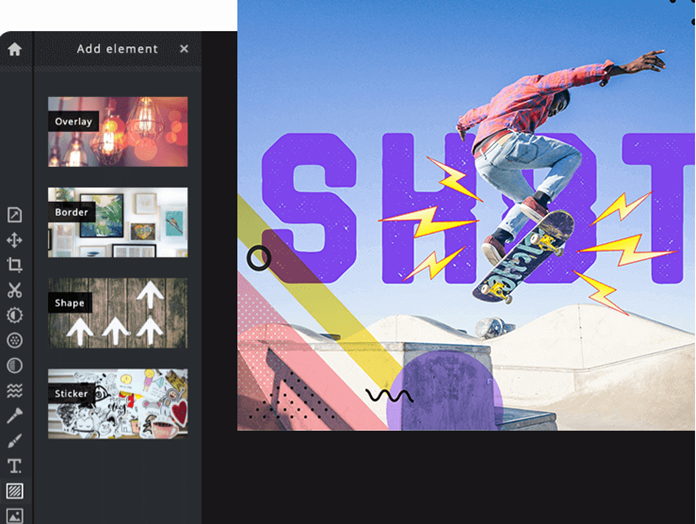 Want to give Pixlr a
try?
To start editing using Pixlr simply follow this link for the free version access: https://pixlr.com/x/
This free Pixlr x options gives you the following features:
Modern photo editing for quick edits, and beginners
Open most image like PSD (Photoshop), PXD, JPEG, PNG
Most tools in a few sections
Perfect for quick, playful photo edits
One-click to add artistic effects to photos