Locatify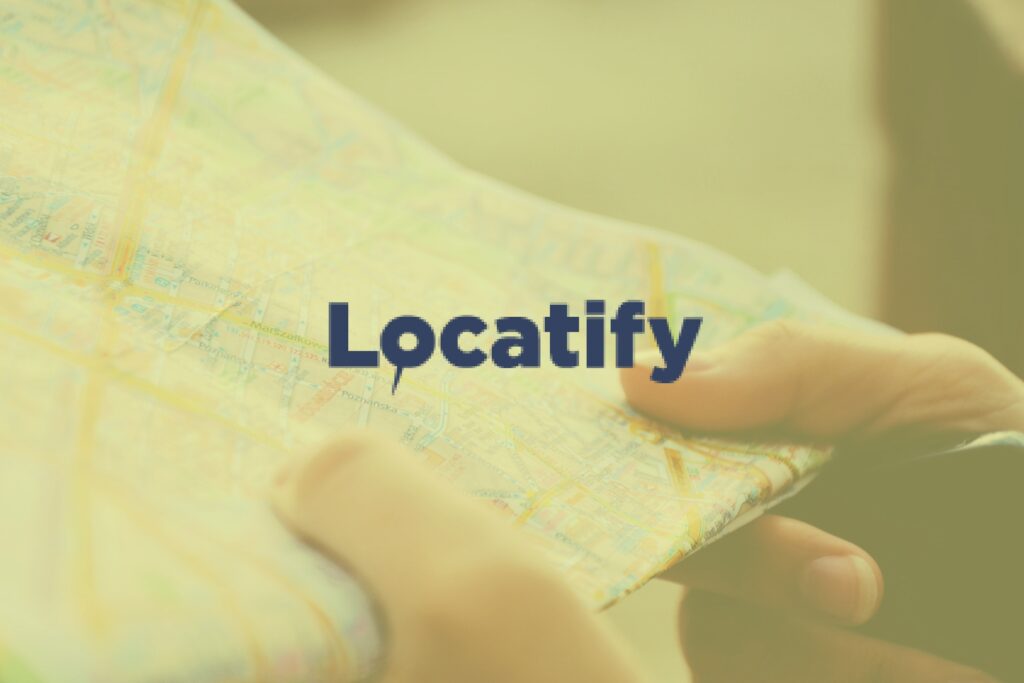 European Digital Storytelling Toolbox
Tool: Locatify
Interactive Tools
GPS/Geotagging
Video Games


Locatify's Creator CMS® is the leading platform for creating and sharing tour guides, treasure hunt games and other location-based mobile app experiences. With over 20,000+ Games & Guides, Locatify hosted experiences have been enjoyed by millions of users worldwide. Founded in Iceland in 2009, Locatify enableS innovative storytelling and gamification apps.
Tool website:
www.locatify.com
Learn more about
Locatify
What makes Locatify
great
Digital Storytelling tool?
Location-based apps are a great way to engage with your audience, to provide guidance and enable on-location experiences, generate revenue and to collect useful customer information.
Here are some of the options available with Locatify:
Automatic Museum Guide!
Provide immersive audio guides and engaging quiz games in multiple languages, direct to people's personal devices or via rental audio guide devices.
Suitable for museums, galleries and show-rooms – for use as an on-location immersive guide system or as a virtual museum guide.
Automatic Tourist Guide
Turn any location into a destination! Encourage exploration and provide guidance with interactive maps, points of interest, tours, treasure hunt games, local weather and other important info.
Perfect for local municipalities, towns, nature parks, reserves and anywhere you want to provide local contextual information.
Treasure Hunts & Tour Guides
Bring people & places together with multi-lingual, multi-media treasure hunt style games and tour guides!
Perfect for tourism, heritage, events, education and team-building with the option to monetise content via in-app purchases or offer for free.
Want to give Locatify a
try?
Locatify offer the range of tools suitable for storytelling, tour creations and more. These tools usually include mobile apps and are easily accessible on their Locatify website.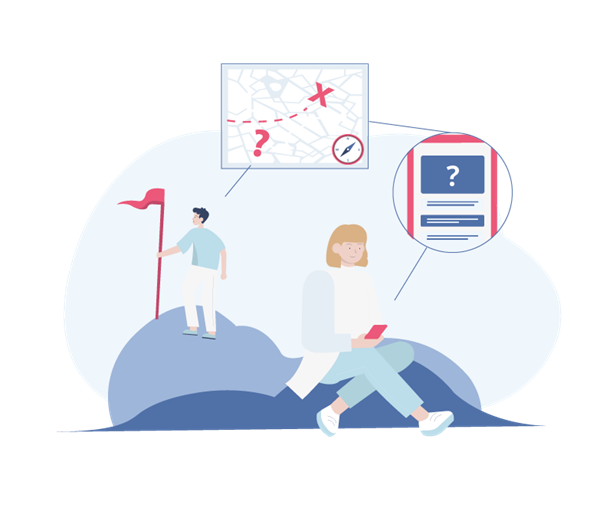 To create your own game in the TurfHunt, go to CREATOR CMS and sign up for the account: https://locatify.com/login/
Click on NEW PROJECT and after you create your own project you will be able to publish it to the TurfHunt app, so all users can start playing.
For detailed tutorial on how to create games and guides watch these videos: https://locatify.com/faqs/