Abbey is a small village in South East Galway, Ireland. Despite its size (700 inhabitants in the parish), it has a rich and relatively unknown history and heritage.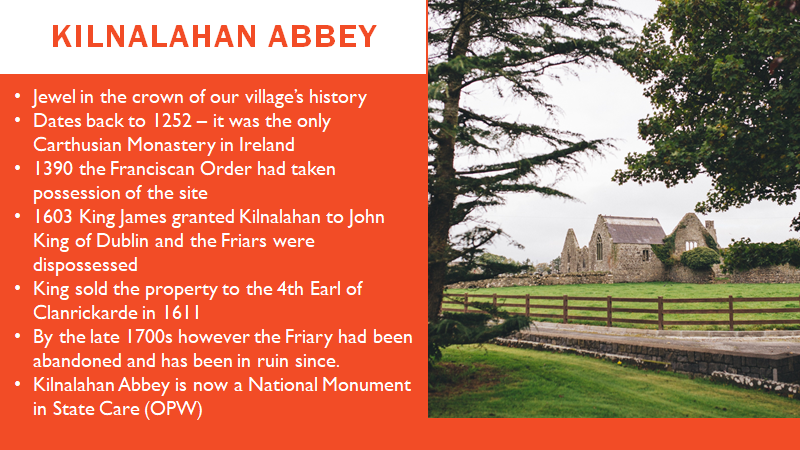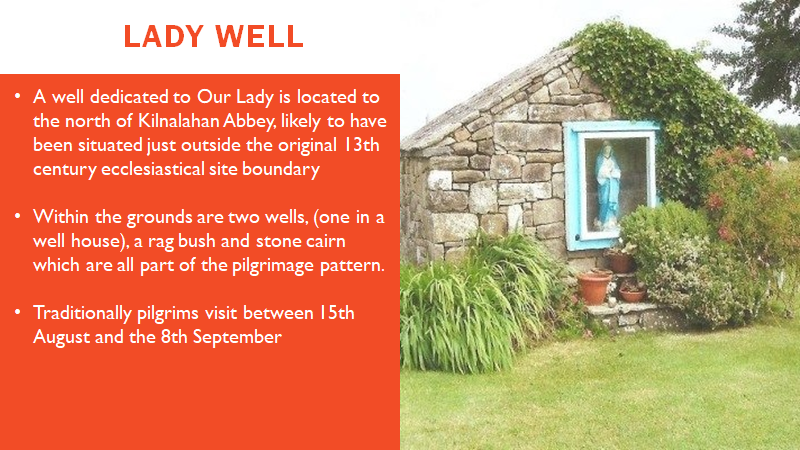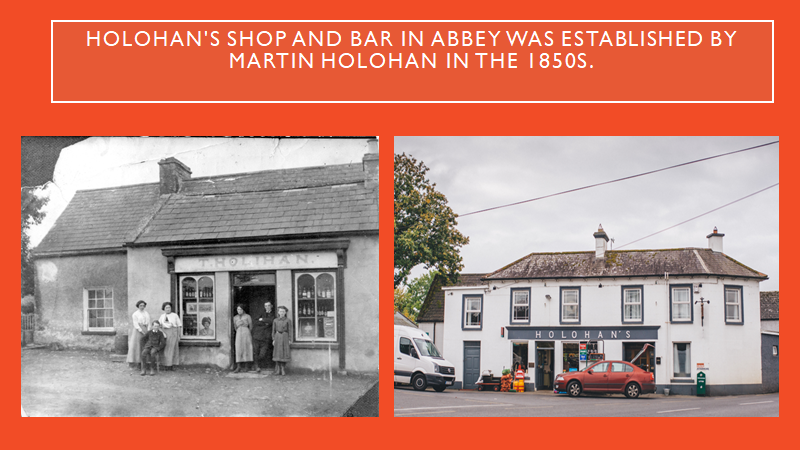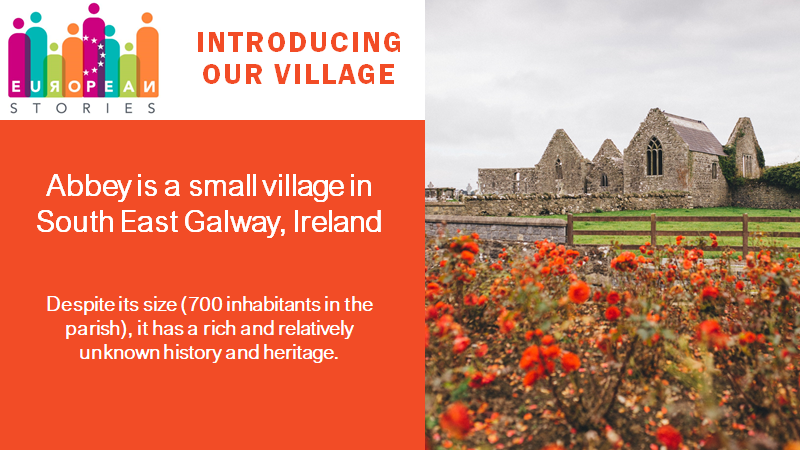 Using insights and learning from their experience in Matera at the EU Stories Hackathon, Abbey Heritage are engaged in a Storytelling project to record the stories of the locals, particularly the older generations. which will become a touristic audio walking tour of the village.  Below is an excerpt from a recent community presentation and storytelling workshop. Abbey have chosen Storytracks one of the tools in the EU Digital Storytelling Toolkit to develop their unique audio tour.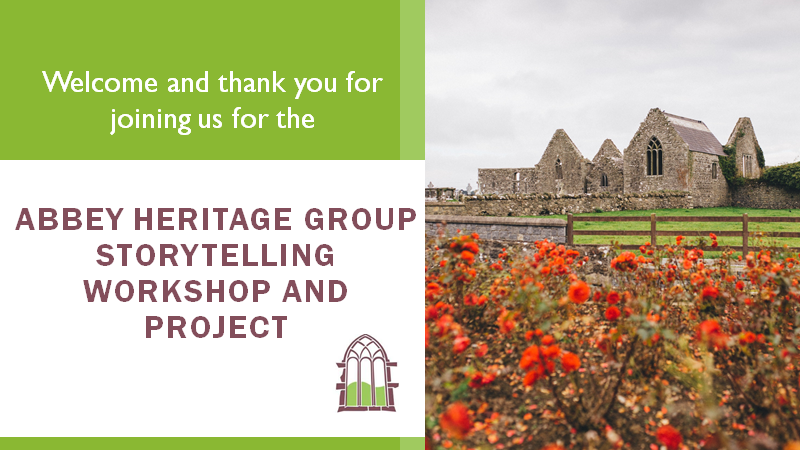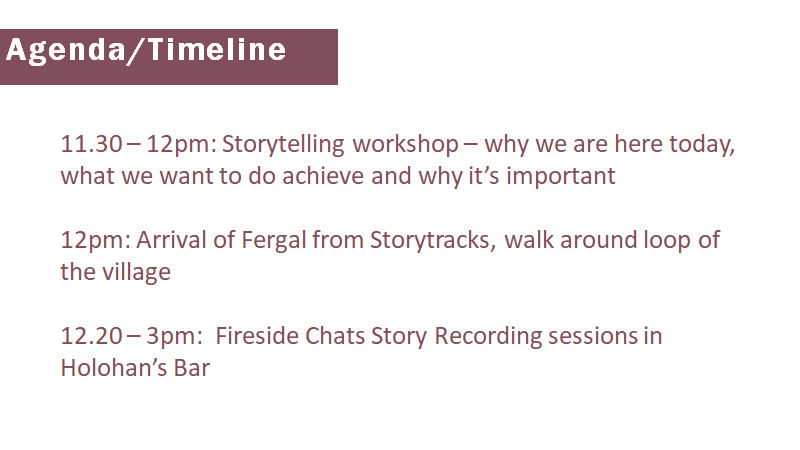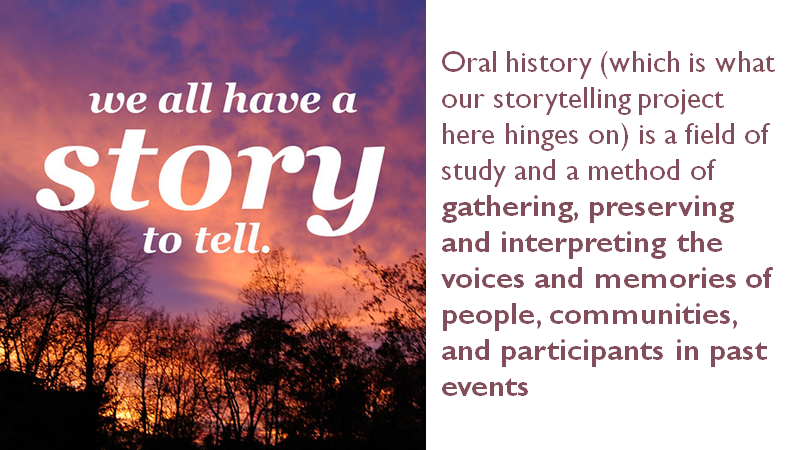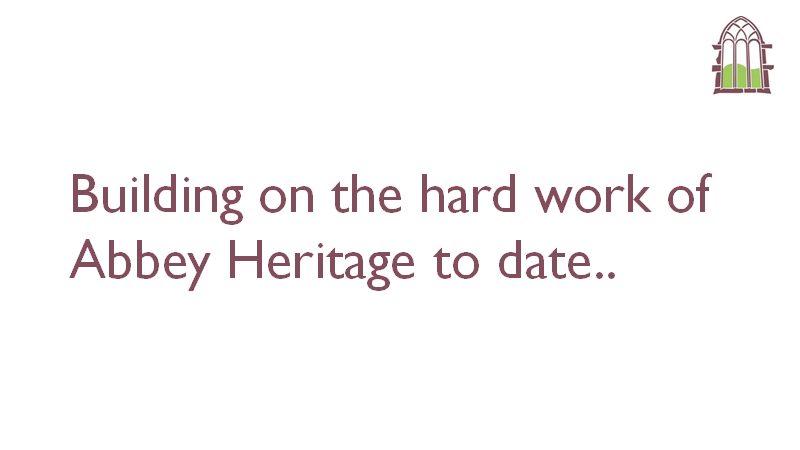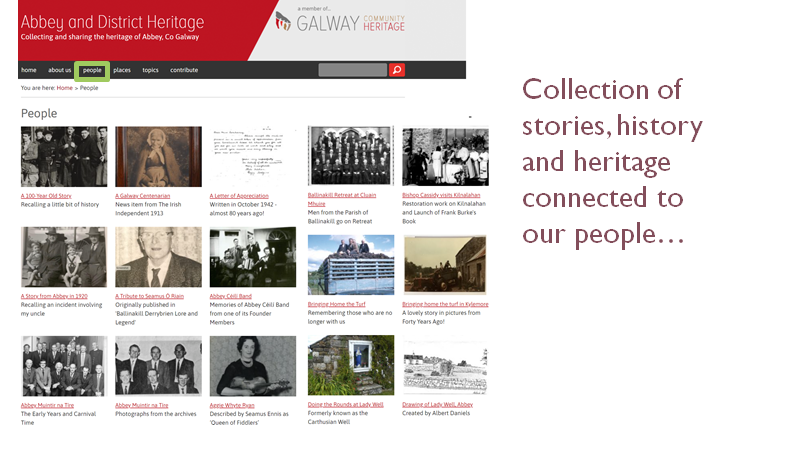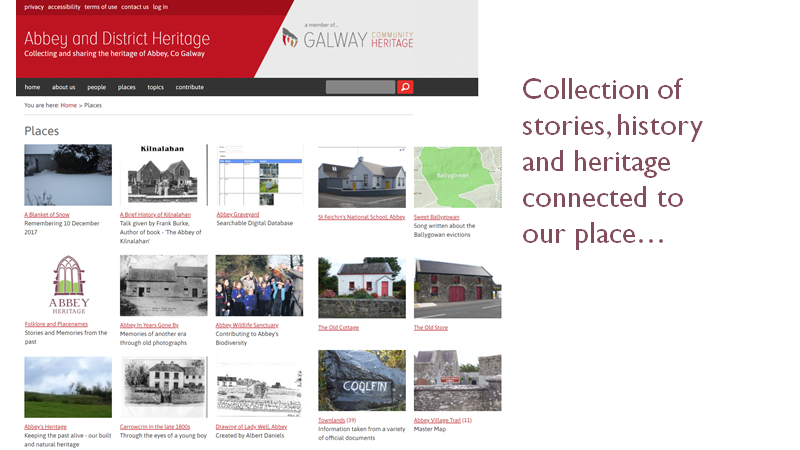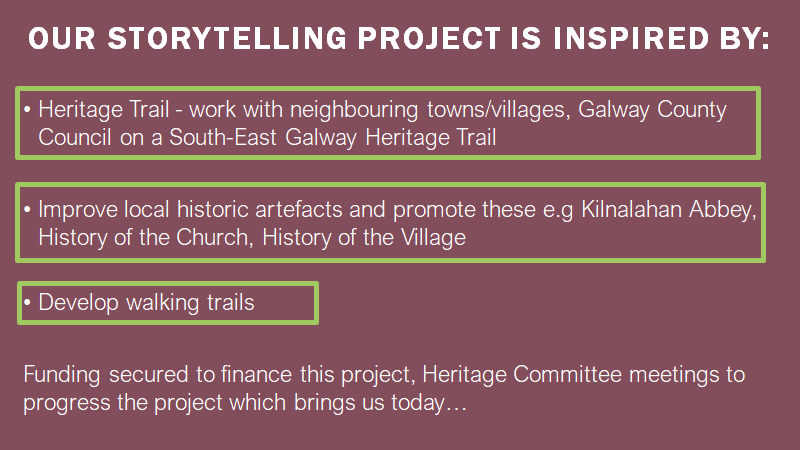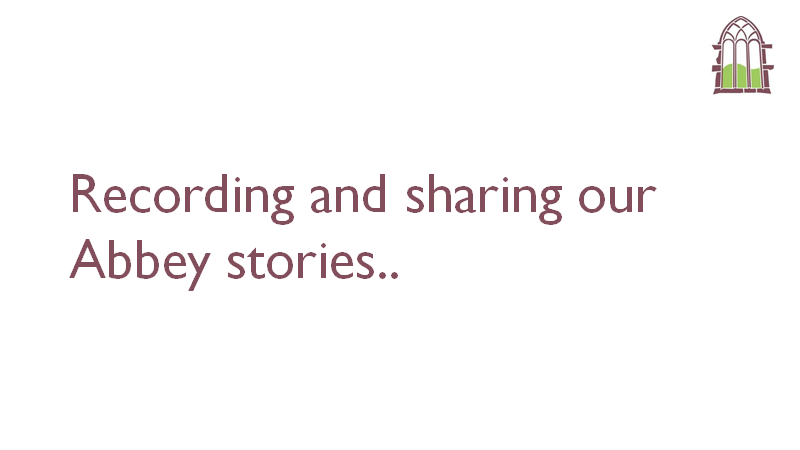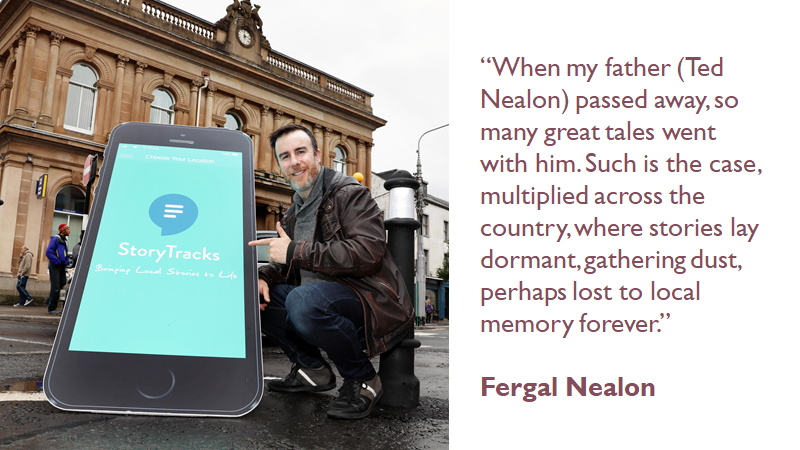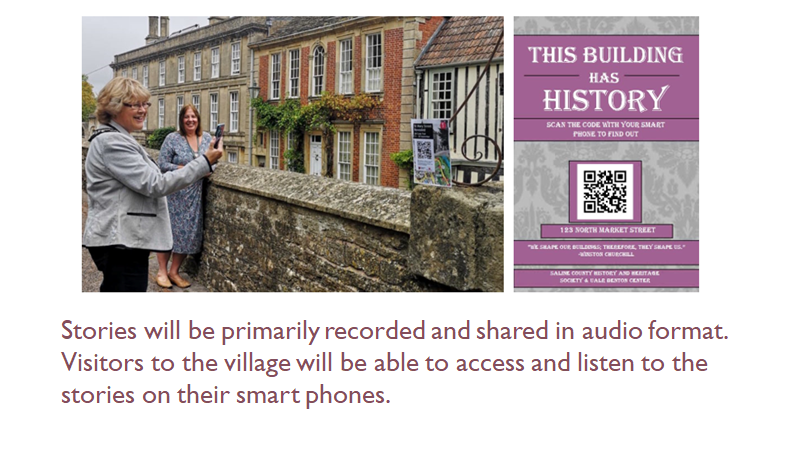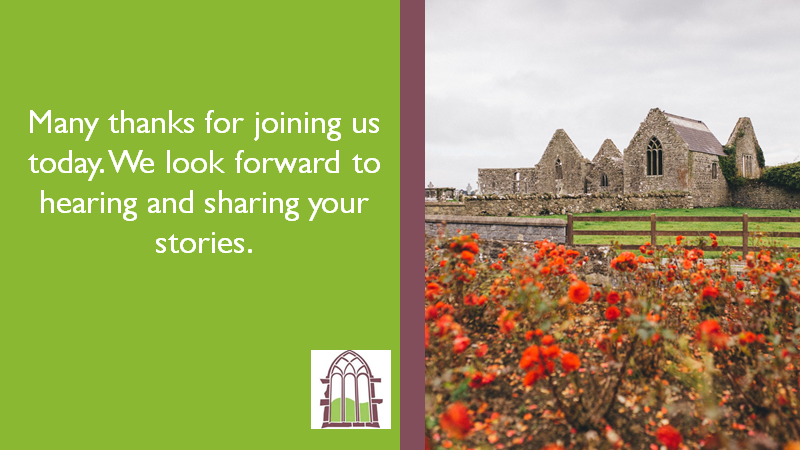 The Abbey Heritage Audio Storytelling tour will be launched in the summer of 2022.