Storytracks App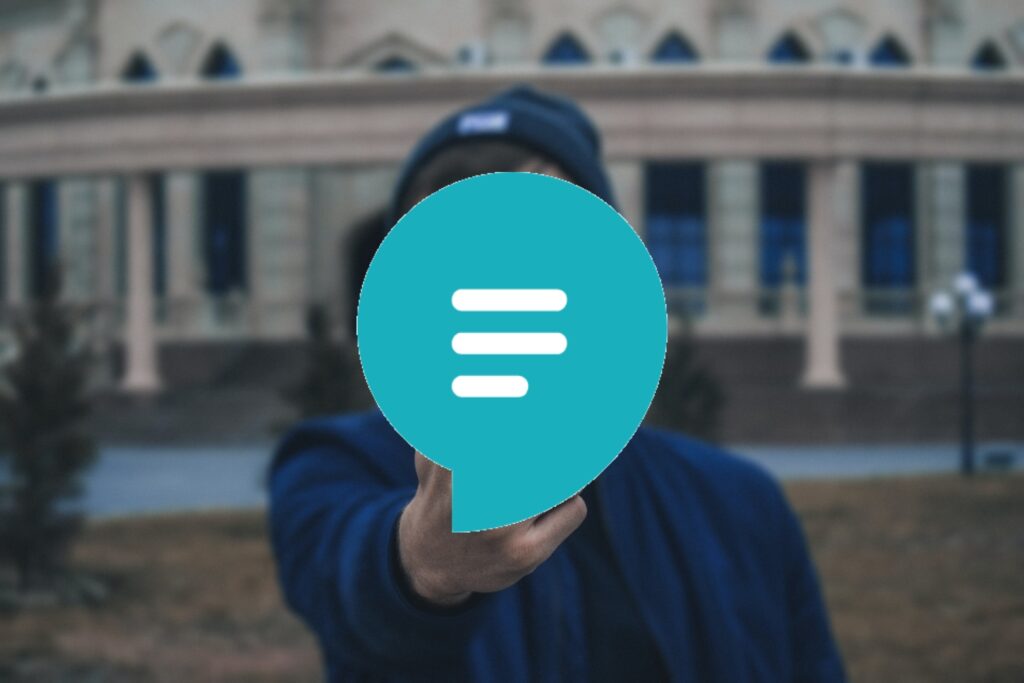 European Digital Storytelling Toolbox
Tool: STORYTRACKS
Audio Creating/Editing Tool
Location/Mapping Tool


StoryTracks is a dynamic, innovative platform which local people can use to bring their own stories to life. Storytracks scratches beneath the surface of the obvious and brings you the "Real" authentic stories of a destination.
Learn more about
StoryTracks
What makes StoryTracks
special?
The telling of stories has always been integral to Irish life and it's this rich vein of talent that Fergal Nealon's, StoryTracks app aims to preserve. Collecting and recalling authentic stories of a locality can spawn that sense of belonging and connection for both native and visitor alike. In 2016, the Sligo man began researching the market and outlines below, his hopes and aspirations for StoryTracks, a new storytelling audio-guide. StoryTracks is now home to hundreds of stories. You can listen to Mary Flynn an old lady tell the first time she tasted ice-cream while on holidays as a child in the town of Castlerea, you can little to a story from Michael Quirke telling a folklore story of Queen Meabh on the hill of Knocknarea. 

You can meet the chefs (like Mabel Chah and Sahr Aruna James) of the Sligo Global Kitchen who live in Globe House direct provision centre and tell stories from their home countries.
Want to give StoryTracks a
try?
You can get started using StoryTracks in minutes! StoryTracks App is available as a free download on IOS and Android! For more complex or branded projects, StoryTracks offers a bespoke and tailored service for heritage, tourism organisations and businesses. For more details on this bespoke offering contact Fergal in StoryTracks