Descript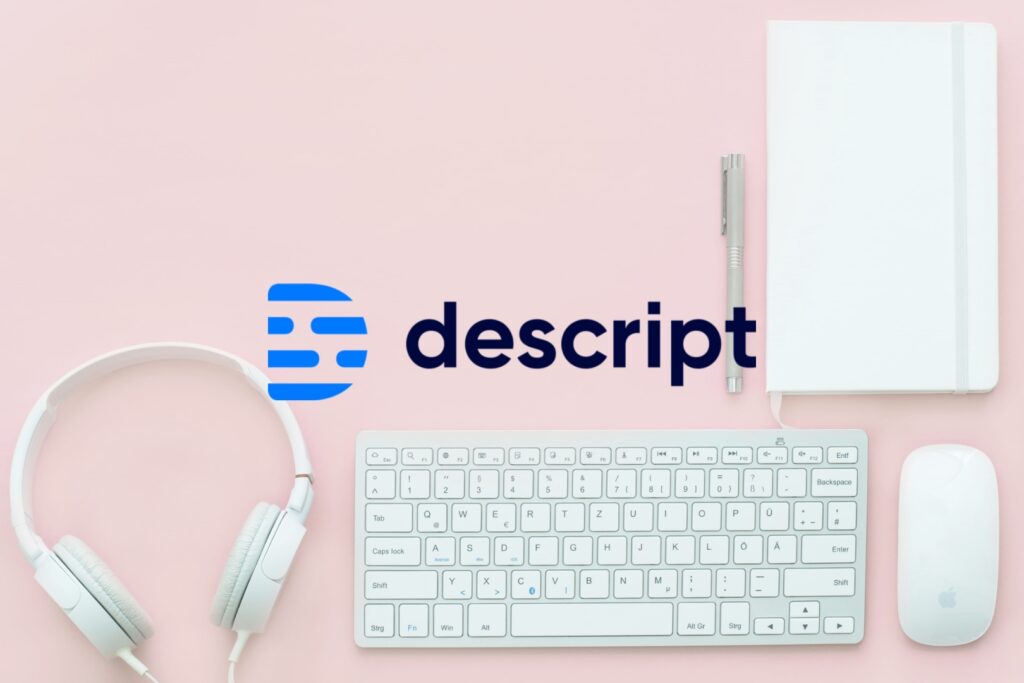 European Digital Storytelling Toolbox
Tool: Descript
Video Shooting/Editing
Audio Creation
Writing


Descript is a collaborative audio/video editor that works like a doc. It includes transcription, a screen recorder, publishing, full multitrack editing, and some mind-bendingly useful AI tools. Video is clearly one of the most effective ways to tell stories. However, making a good video is hard, time consuming, and expensive. Descript makes powerful editing easy and collaborative, so you can tell your story with video without an editing degree. Descript can turn any storyteller into a video editor.
Tool website:
www.descript.com
Learn more about
Descript
What makes Descript
great
Digital Storytelling tool?
Storytellers can use Descript to quickly and easily transcribe audio and edit down interviews without having to be experts with audio production software. Users can get a transcript in less than five minutes, and then make it fit for print. It includes transcription, a screen recorder, publishing, and some mind-bendingly useful AI tools.
This is the brief overview of Descript features:
Capture – Screen Recording, Transcription, Remote Recording
Edit – Podcasting, Video Editing, Overdub (text to speech), Filler Word Removal
Share – Collaboration, Publishing, Audiograms, Subtitles
These are user reviews of the tool:
"Makes me want to edit, can't believe I worked without Descript, far and away the best/coolest software I've ever used,  I love you so much,  can't imagine trying to edit any other way, would not be capable of making my podcast without Descript."
With Descript, you edit audio and video by editing text. Cut, copy, paste, and delete text, and the audio/video goes along for the ride. If you know how to use a word processor, you know how to use Descript.
Please note that if you need to edit on a mobile phone, Descript does not do that right now. One more limitation is that Descript only works in English.
Want to give Descript a
try?
Descript is currently available as a desktop application for both MacOS and Windows, in addition to a lightweight web view (primarily for playback and comments) accessible at web.descript.com. The same email address and password can be used to login to your account regardless of which platform you use.
Once the download has completed the installation fill finalize, and you will be prompted to Sign in to the application by entering your account email and password, then clicking the blue arrow button at the bottom. If you have not yet signed up for a Descript account, click the Sign up tab and enter an email address, password, first name and last name. Then click the blue arrow button at the bottom.
Descript offers several packages including a free version. The Getting Started page of Descript website offers Installation and Setup Guides and Use Cases.
For more ideas on how to use descript and access to more information, we would recommend subscribing to their YouTube channel.